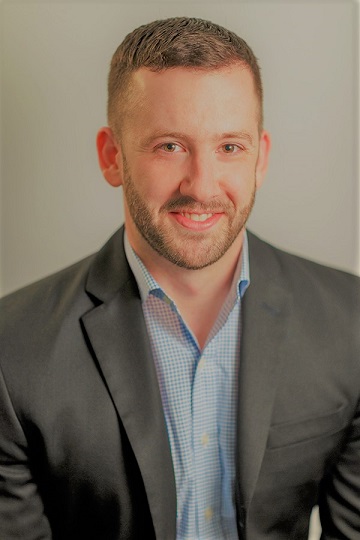 Dr. Davis was born and raised in the small East Texas town of Palestine before moving to Austin to attend The University Of Texas. After his undergraduate studies in Nutritional Sciences, Dr. Davis went on to attend Parker University College of Chiropractic, where upon receiving his D.C. degree, moved back to the city he fell in love with as soon as he could. He now lives in Round Rock with his wife Mallory and daughter, Blake.
Dr. Davis is up to date on all of the latest advances in the field of chiropractic, as well as being proficient in Myofascial Release techniques. He knows that almost anyone can benefit from chiropractic care, pain or no pain! And along with his passion for helping others achieve a whole new level of wellness, Dr. Davis is also very active in the Austin sports scene, having helped many serious competitors and weekend warriors alike overcome injury and get back in the game.
So what are you waiting for? Call and schedule an appointment today and get back to feeling great!