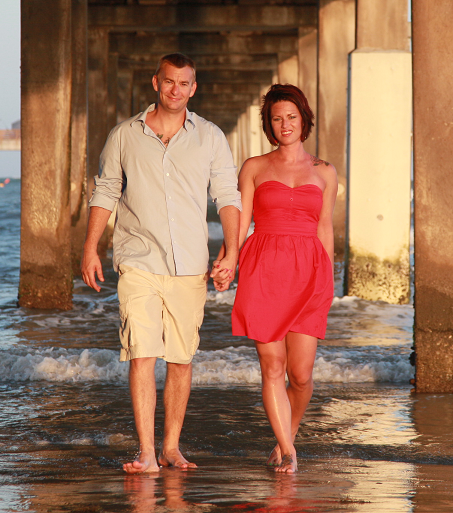 Amanda finds giving massage almost as relaxing as receiving it. She has a deep respect for the need to balance activity with rest to allow the body time to heal and return to wellness. Amanda is a certified massage therapist licensed to practice massage in Texas and specializes in Swedish, Sports, Prenatal, and Deep tissue. She also trained in Zero Balancing and Shiatsu. She graduated from Lauterstein-Conway in 2008 and has over 580 hours of training.
In her free time, Amanda spends a lot of her time outdoors, on the lake with her friends and family. She also loves walking her dog, shopping, cooking, and traveling. She also recently got married to Roger Bragg on the beach in Port Aransas.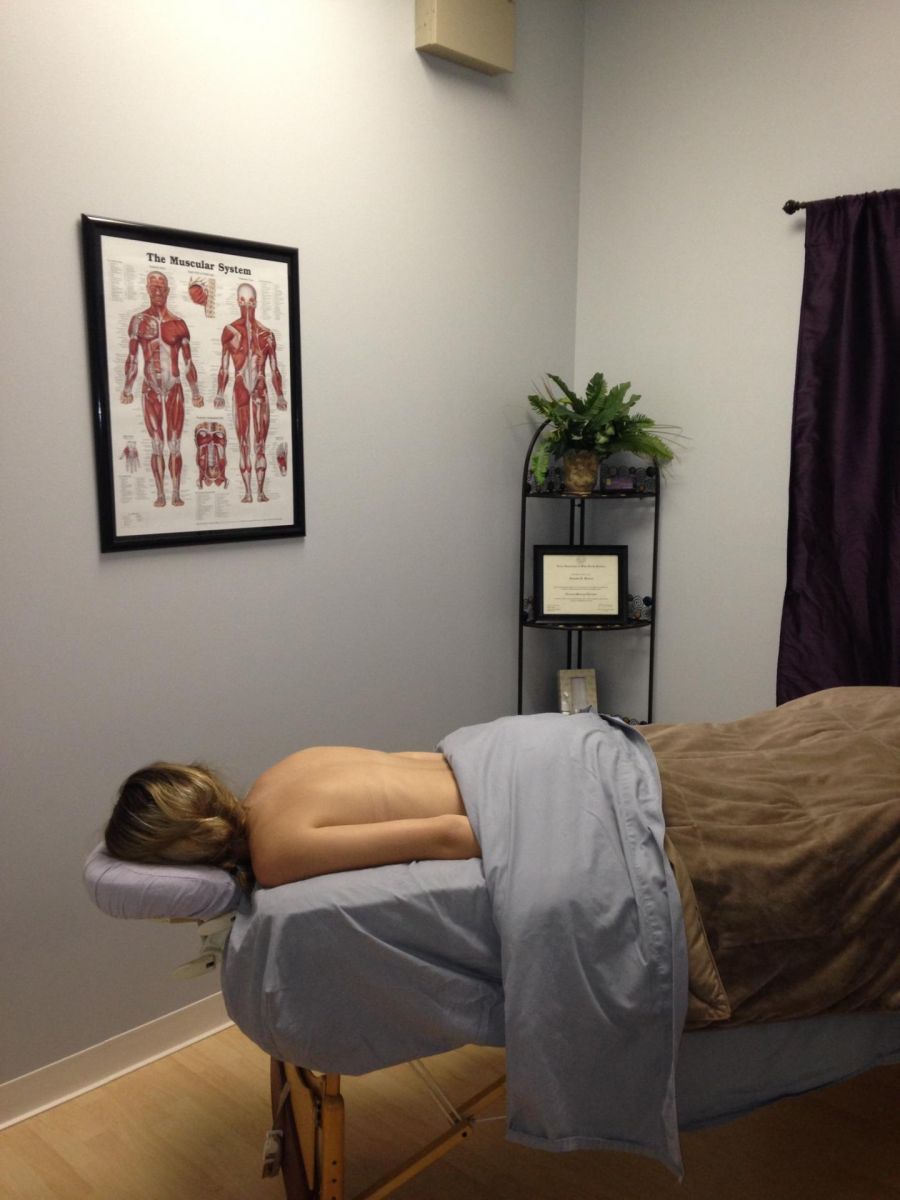 On the clinical side, massage has been shown to increase circulation, improve respiration, ease digestion, and facilitate recovery from muscular injury and soreness. It relaxes the body and mind and calms the spirit. Amanda's massages are designed to promote both healing and relaxation.
Check out Amanda's website at www.citylimits.massagetherapy.com !