Office Manager: Mandy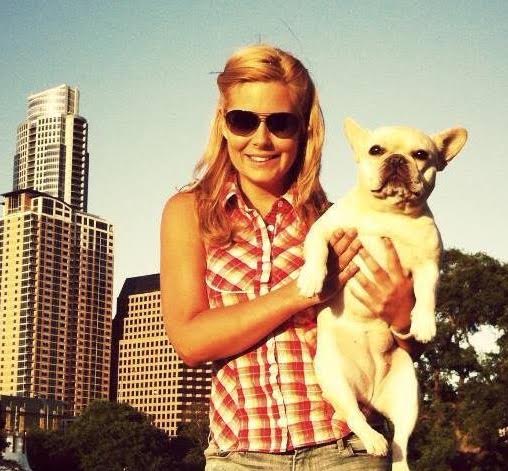 Mandy is an Austin native who attended the University of Hawaii. As a former massage therapist, she has a passion about the care and wellness of others.
Mandy has the privelage to assist Dr. Davis with raising awarness with the lifelong health benefits of chiropractic care. Patient and attentive, she will help with any scheduling or insurance questions during your time at City Limits. She will greet you with a smile at the office or at one of the many health events in Austin,Texas.